What makes WordPress the best platform for your e-commerce store?
Looking for web development agency?
97% users recommend us

300+ clients across globe
Start a project
Well, you got the product and now you want a fully-functioning e-commerce store to display it off to the world and earn cold hard cash from shoppers in exchange of your goods. Of course, to develop an e-commerce store there are many platforms, but then what makes WordPress the best platform?
First let's get into a little bit of background. WordPress has been around since 2003 making it venerable in the age of internet. Bloggers adopted it at first as their content management system. But thanks to it's open source code and a community of developers it has been evolved to great extent and now it can be used with almost any site whether a startup or an established organization.
Today, WordPress is the most popular CMS in the world. It is powering sites like TED, Thought Catalog, USA Today, CNN, Fortune.com, Techcrunch and NBC. And in the E-commerce niche, it's the backbone of sites like Blue Star Coffee Roasters, Picky Bars, Vital, Edible Blossoms, and of course WooCommerce.The evolution of WordPress is certainly not limited to its editorial or advertising features only. It is also concerned with the ability of this powerful CMS to publish more generic content like static pages, dynamic pages, PDFs, PPTs, image/product galleries with the adoption of some additional parts called "plugin".
These plugins are real programs that interact with WordPress and expands its functionality. Let's take it in this way. What you do when you want to add functionality to your phone? Simple, you install an application. A WordPress plugin is also like an addon that enhances the features of your WordPress website. Here, we will have a detailed look at some plugins that make WordPress a suitable choice for E-Commerce.

WooCommerce: 
This WordPress plugin goes without any doubt when it comes to eCommerce. It has great flexibility in the product management and doesn't require much technical knowledge. WooCommerce comes with a great possibility of customization. It allows you to sell both real products and digital products such as images or audio files with the management of distribution via email. Remarkable functions of backend like site administration, extensive modes of payment and detailed reports on sales and inventory are the some of the strengths of WooCommerce.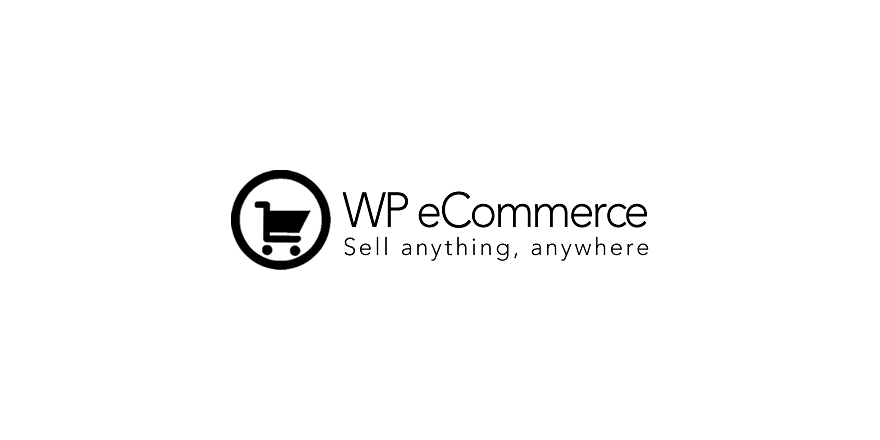 WP eCommerce: 
This is one of the most widespread and well-documented plugin which can not be overlooked. It is effective for your SEO purpose also and already predisposed to social media engagement. It is a free plugin with intuitive backend, quick insertion of products and good reporting and sales statistics.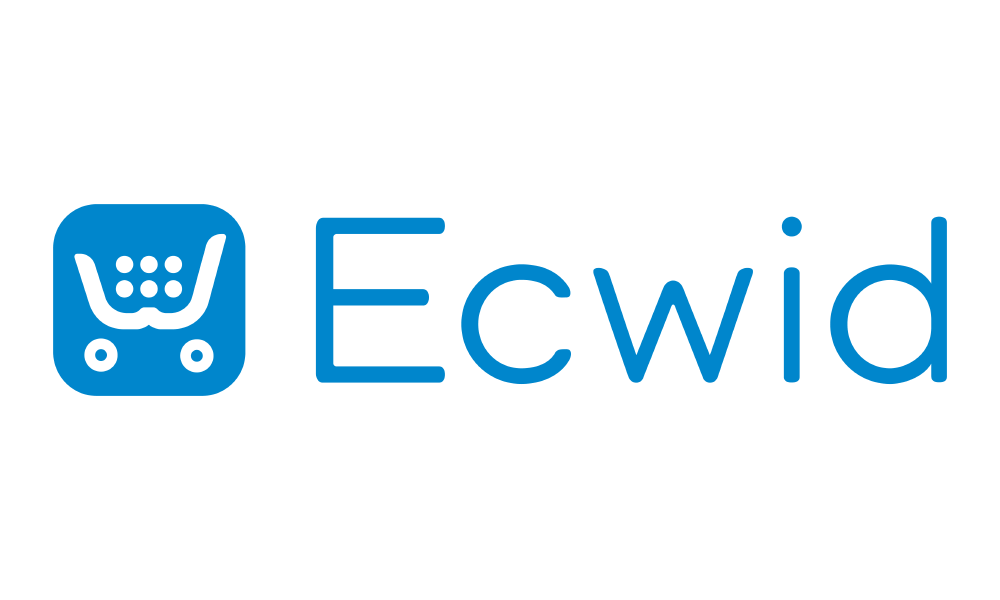 ECWID:
This plugin offers the basic functionality of eCommerce. This plugin is created on a WordPress site that directly links to the manufacturer's website. There you create your online store physically and manage your cart. Many may argue that linking to an external server might harm the security but the fact is that ECWID servers are continuously monitored and their performance is continuously kept at the highest levels.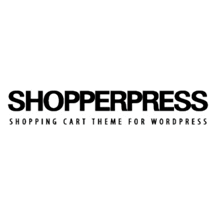 ShopperPress:
For advanced eCommerce features, this plugin offers a series of graphics that one can modify independently. This way you can customize your store as you wish. Moreover, with this plugin, you have Google Analytics, Adsense and many online payment systems.
Final Words:
With WordPress, one can enjoy an easily customizable and well-structured code. One doesn't have to be an expert coder for the development of WordPress. Some simple basics and a little knowledge of Html and CSS are enough to get the web design and development of your online store.