Mobile Application Development Company
We make apps that amaze, delight and solve.
We've worked with the many business and brightest startups over 4 years to bring their amazing ideas to life.
Get Started
We leverage our expertise of launching our own highly successful apps.
Our creative designers will build wireframes and prototypes.
Our team of developers means we can minimize turnaround times.
We'll take you through Markets approval process including listing.
Mobile App development services
iPhone Development
iPhone App Development
iPhone Game Development
iPhone UI/UX Development
Android Development
Android App Development
Android Game Development
Android UI/UX Development
iPad Development
iPad App Development
iPad Game Development
iPad UI/UX Development
Mobile App Development Company
Zuplic is a leading application development company with a passionate and cross-functional team. We never fail to translate the client's idea into a thought-provoking and well-executed software product.
When creating an app, we majorly focus on user-experience and user-interface. A not-so accomplished user interface, puts a question mark on the usability of the app, as the user won't be able to understand it. And on the other side, user-experience should also be easy going and smooth enough, so to encourage easy browsing. Failure to any of these parameters will result in loss of customers and will also nudge in for the bad brand image.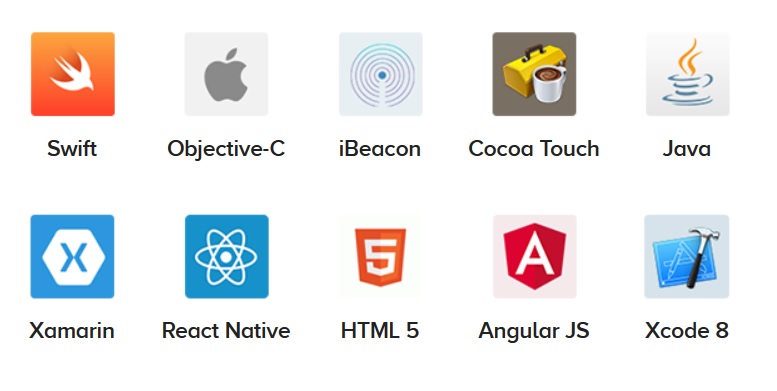 Mobile Application Development Process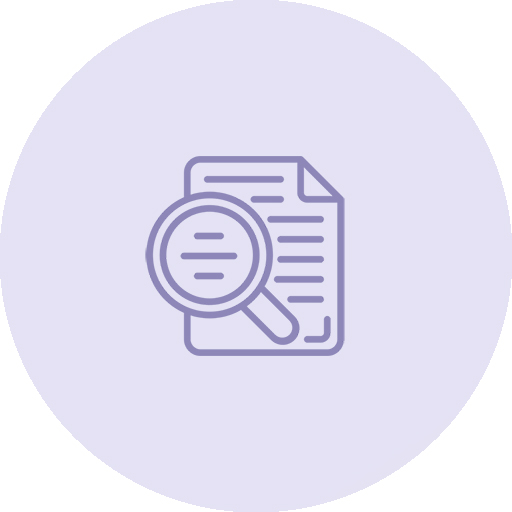 At this stage, we gather information about your business from you and analyze all the necessary details required for your mobile application's development.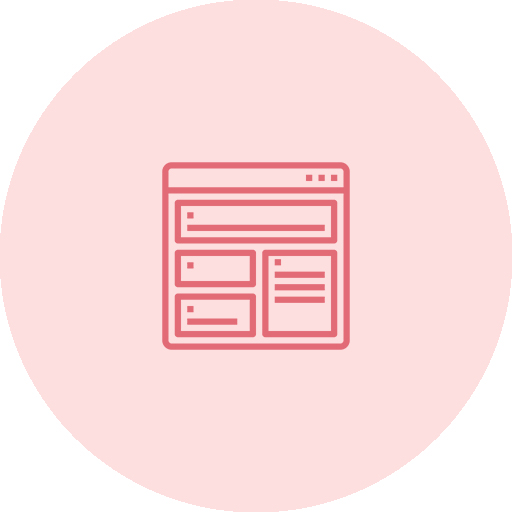 We prepare the wireframe using the information gathered which will help you get an idea of the key features and their placement on the interface.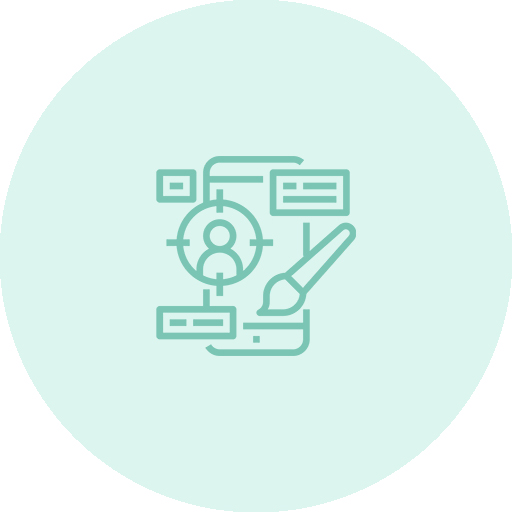 Once you approve the wireframe, we proceed with the designing phase of your application and ensure that you only get what captivates your target audience.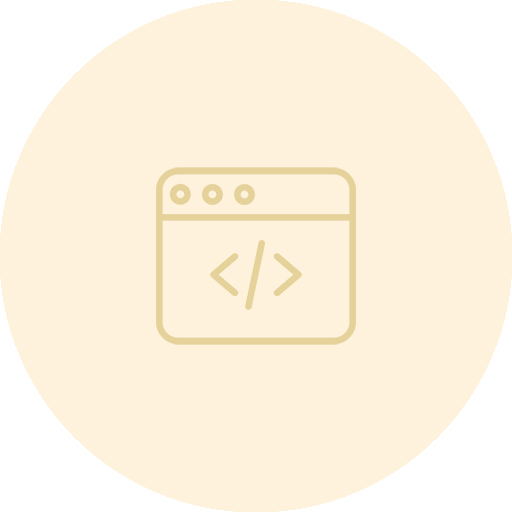 Our development team focuses on building a robust mobile application that stands the test of time.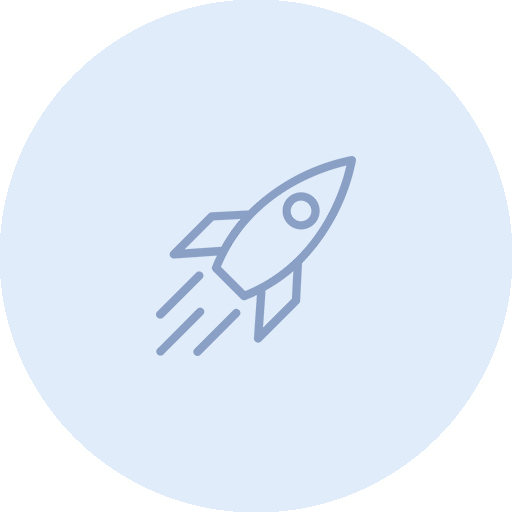 Your app is ready to launch with full quality assurance. Start expanding your business and enjoy success.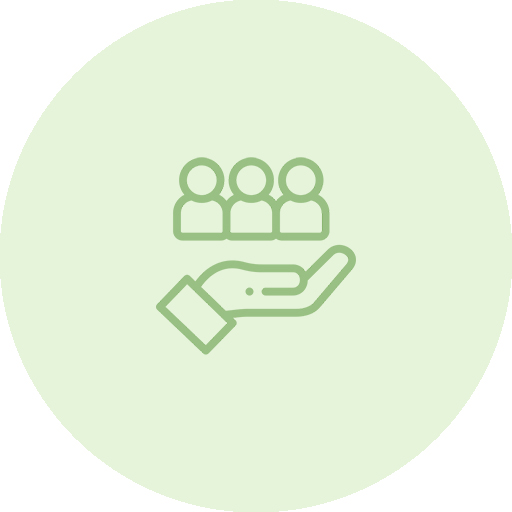 We constantly stay in touch with you. You can contact us 24/7 in case of a technical glitch or any problem you face, we are always at your service.
Mobile App Development FAQ's
Talk to us about your project