The Best SEO Guide To Boost Your Site Rank In 2019
The World Wide Web is flooded with websites, and the number is increasing every second. The Internet has become a chaotic place. If not optimised, your site can get lost within the huge ocean of data. A website needs to rank among the top five spots or at least on the first page of search engine. Search Engine Optimisation(SEO) is the task to improve the visibility or in turn the rankings of a website. Its simple, the higher your site ranks, more visibility you get. And of course, the conversions. That's the reason which made SEO as one of the most trending professions with emerging internet marketing firms. Millions of websites are working hard to improve their ranking.
SEO Difficulty Level: 2019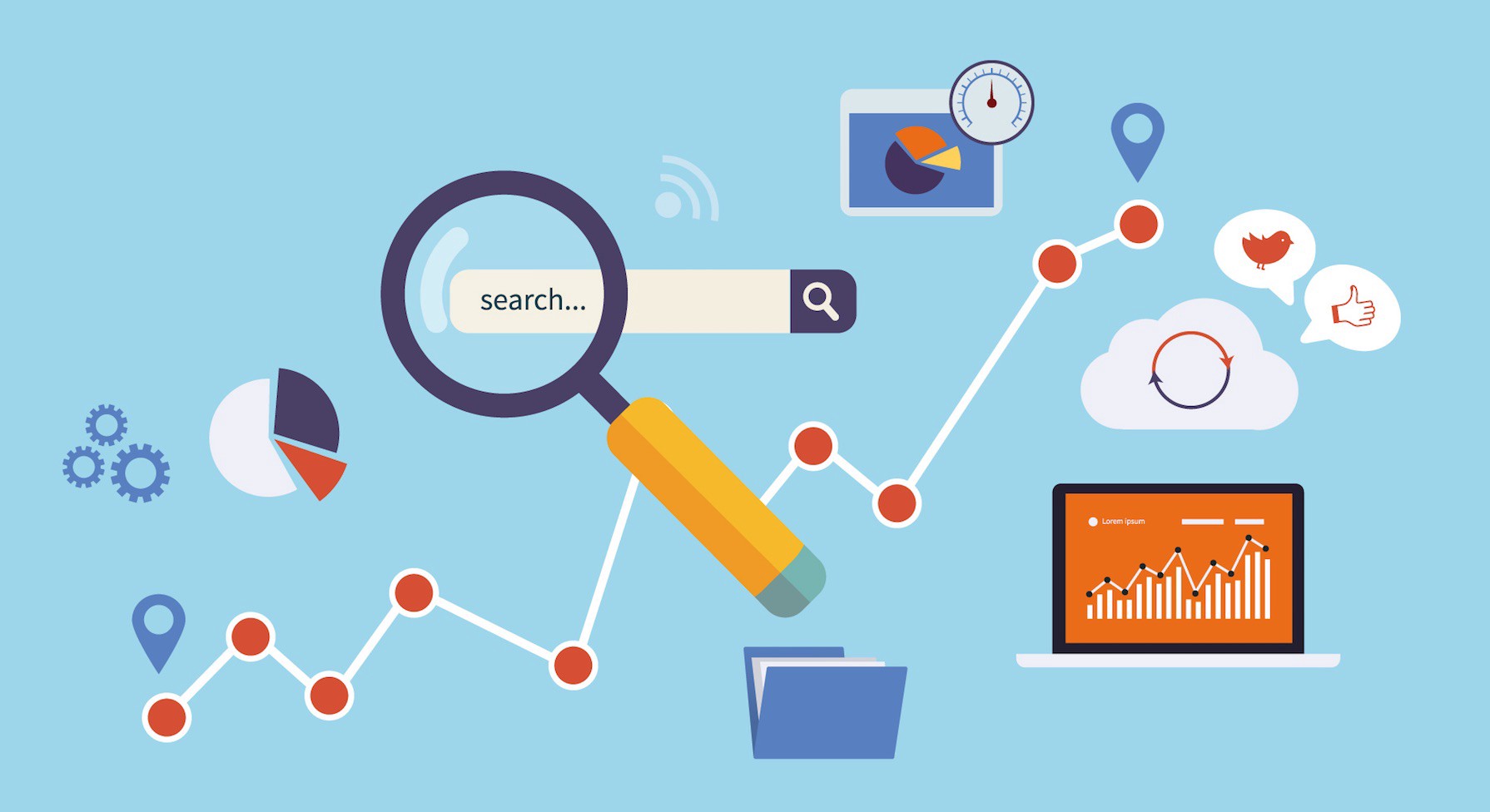 Google updates its search algorithms every week, eliminating most of the loopholes every time. Every new update also changes the search algorithm and hence also improves the SEO techniques. So, technically every site should be SEO optimised every week. Ii keeps on adding difficulties to the site ranking. Here are some of the easiest and effective ways to improve the search engine rankings of any site in 2019.
Keep Updating Your Website Regularly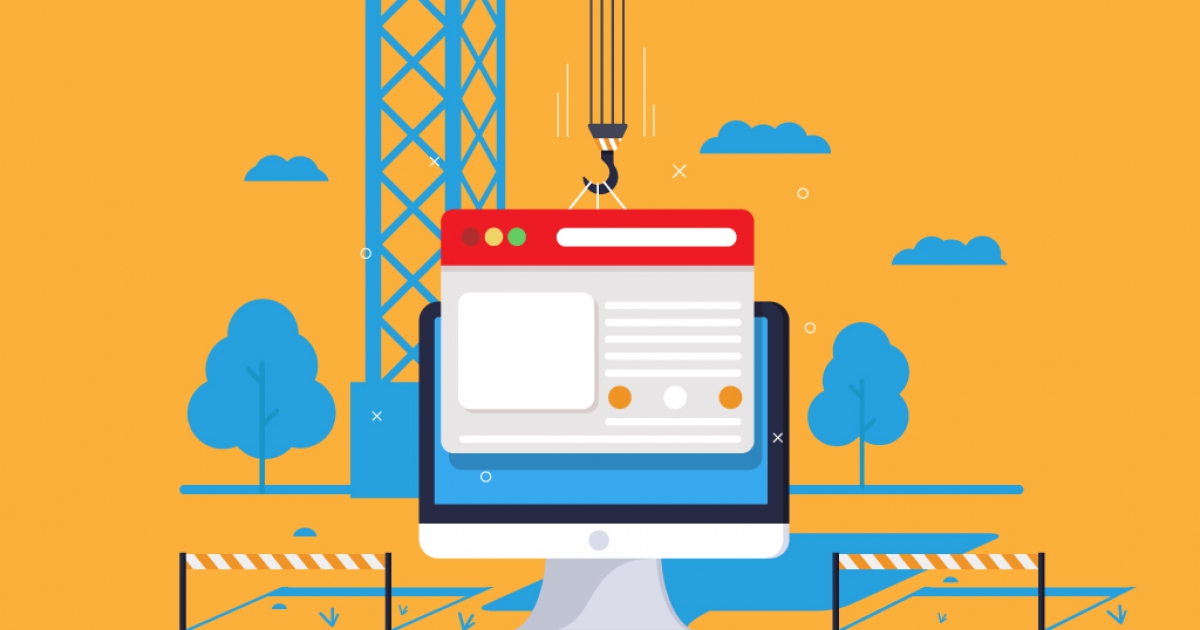 It is one of the major factors in ranking your site. Google uses robots which crawl the website regularly to take account of changes done to the site. They keep looking for new content. If no new content is found, they mark the site as obsolete. It brings down the rankings of the website.
Keep An Eye On Google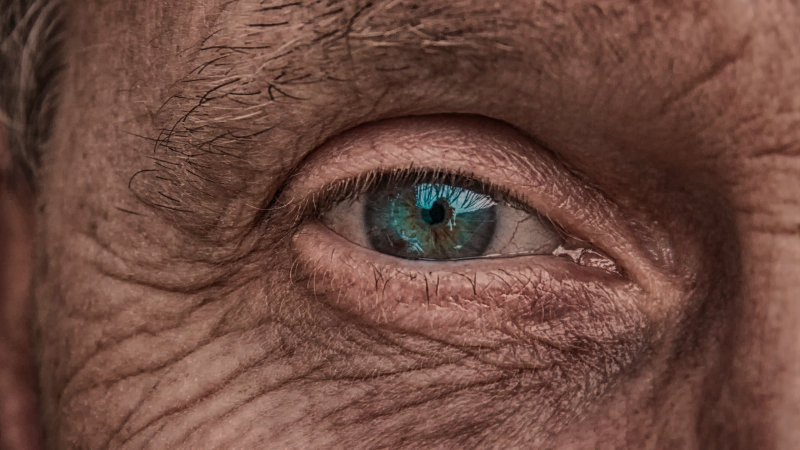 With millions of search queries every second around the globe, the search trends are changing rapidly. Google is making algorithmic changes within short time intervals, which is also affecting the search engine rankings. So, it has become a prerequisite to have a keen eye on all these things for good SEO.
Keyword Research is Very Important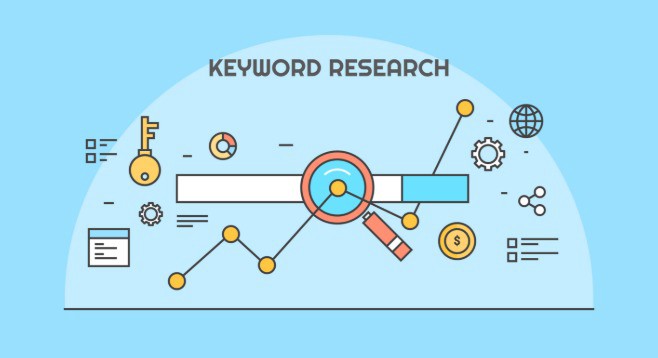 Keywords are a very crucial part of SEO. They can be said to be the building blocks of SEO. For a good ranking, proper keyword research is essential while creating content for your website. There are many good keyword searches, and SEO tools are available in the market. I want to suggest LongTailPro, Ubersuggest, Answerthepublic which can be consulted with while performing keyword research and SEO optimisations.
Tips for a good SEO
SEO in 2019 should be handled with great care because a slight up and down in the rankings of your website can cause a considerable loss or gain. If you have a new website then you should hire an SEO expert to tweak your website.