Owning a nicely designed website is not just enough for any business today especially in the world full of competition. The game lies in owning a website that is easy, convenient and fast. Moreover, it should be accessible to visitors even during heavy traffic.  So, selecting the best web hosting provider who would do these wonders for your website is very crucial. Our web hosting services stand apart when it comes to providing a reliable, fast, secure and economic website performance. All credit goes to our team of well-skilled experts backed with the latest website development technology. Our Web hosting services ensure the worry-free performance of any website just in few clicks. We have a bucket full of high-speed web hosting packages to suit your customized needs.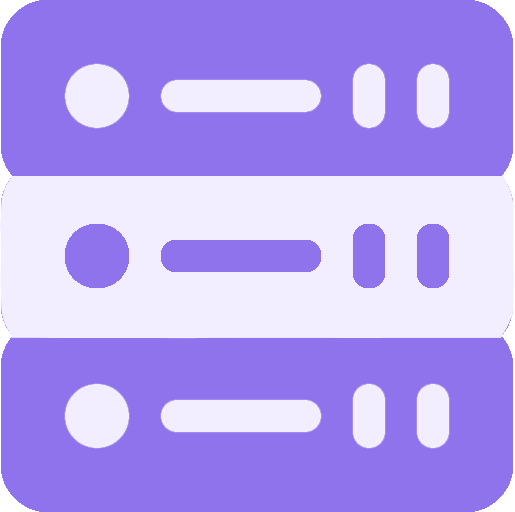 The up-to-date technology for delivering faster & smarter results
Speed is the key to success while running a website and our web hosting services are well-tuned for the same. We own the latest Dell server technology NGIX server backed with SSD PowerEdge M1000 blade that results in amazing performance per watt with incredible efficiency.  This server makes it easy to widen the data centre with its hassle-free and manageable in-built system. Another advantage with this server is that it offers end-to-end services ranging from power supply to network card further extending to the high-speed SAN delivering matchless uptime, functioning & reliability.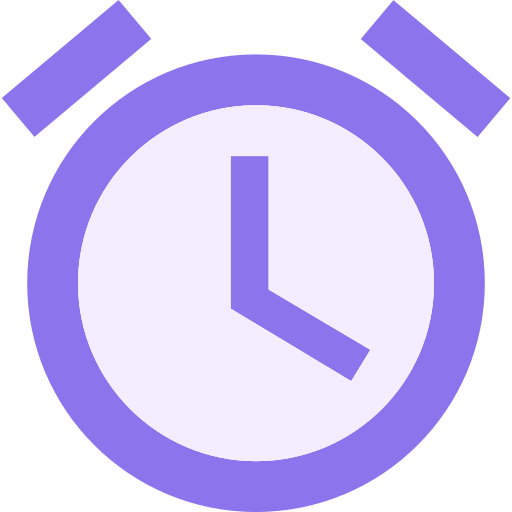 Uninterruptible Service
Customer is the king and we truly believe in this. We don't believe in just selling but retaining our clients is always our priority. We hold a principle to promise only what we can deliver at the committed time. The integrated up-to-the-minute servers have been the base for us to meet our 100% uptime SLA without any issue. We hold a strong reputation in the market for our uptime guarantee and redundancy.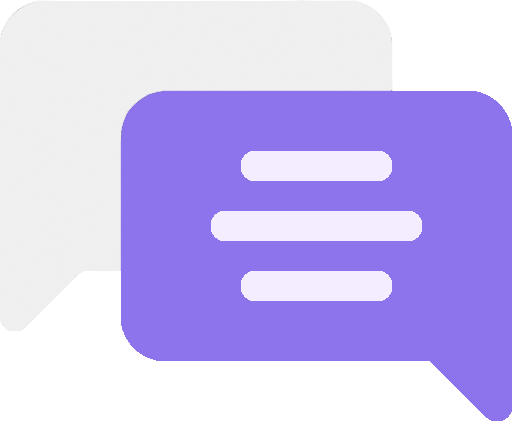 Personalised Support
Customer service is the backbone of any successful business. Our support team works around the clock to ensure all your problems and issues are well attended and addressed on time. We take the complete responsibility of installing server software, technical/ customer support, managing servers, security updates, and many others coming under the umbrella of web hosting service.  Our team can be approached 24x 7 or via live chat so that your business is not stuck with any technical issue while running the website.
Powerful & Secure
Security is our top-priority
For us, security is always at the top list when it comes to website hosting. Online data is always a security risk and so we ensure that the high-end servers incorporated come with the latest version of the software with regular updates. With our in-house security package, you can enjoy peace of mind without worry about any security threats to your website or business. A back-up option is never missed in our services. Our auto back-up feature would never leak or ruin you out of your important data and help concentrate on your business.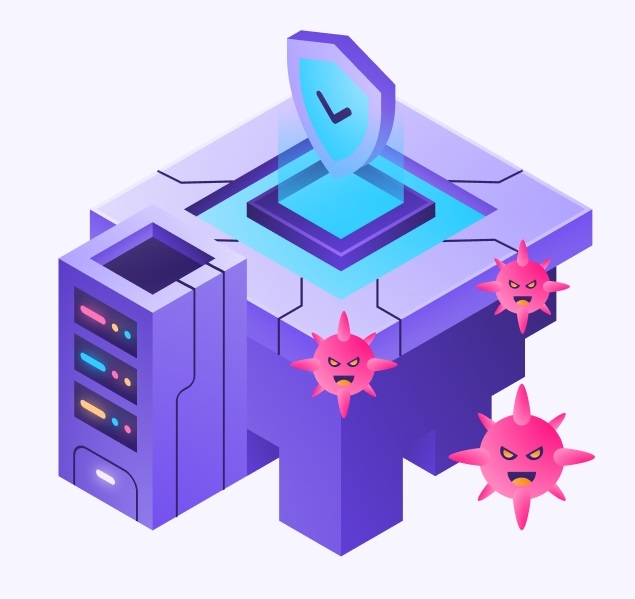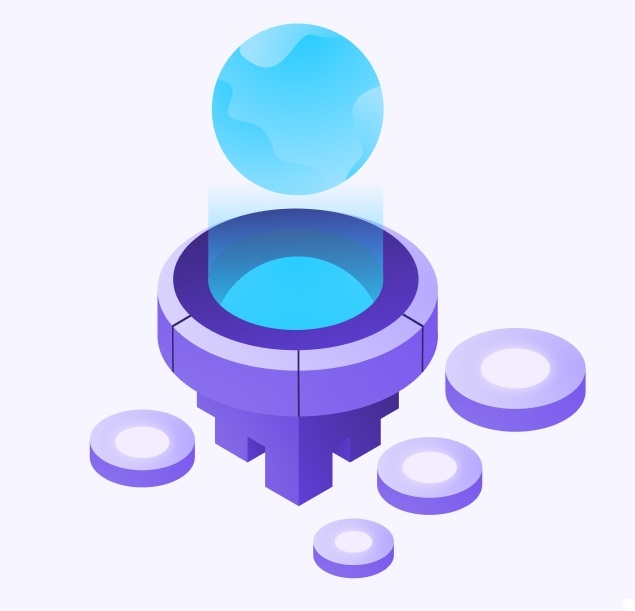 Global server load balancing
Efficent traffic management

Our Global Server Load Balancing (GSLB) service intelligently directs traffic based on server location, load and health to enable faster application response times and provides multi-site failover in the event that geographically dispersed data centers become unavailable or unresponsive. This provides flexible, scalable and high-performance load balancing across geographically dispersed sites to provide protection against the effects of business continuity and disaster recovery events.
What Hosting is ideal for my project?
At Zuplic, our unique approach towards hosting infrastructure makes it easy for us to keep our promise to deliver super web-hosting services needed for a speedy and hassle-free performance of any website.
Fast, simple and popular web hosting
Shared Hosting is popular amongst Start-ups as it comes with the advantage of cost-effectiveness, convenience & customization. In this hosting model, a variety of websites make use of a common pool of server resources.
Cost-effective
One-click adjustable memory and processes for traffic fluctuations
Domain, Email, SSL and 50+ apps.
The best part is that we can customize the services as per your individual needs that too at any given time.
Maximum performance for your web project
Our Dedicated hosting is perfect for experienced web gurus which have high-performance demands. For this, we rely on powerful server hardware dedicated solely depending to your needs.
Dedicated hardware and infrastructure
No limits on processes and number of files
Simple management via an intuitive control panel
Dedicated Support
Our Server is in place in 15 countries to make
our service never get down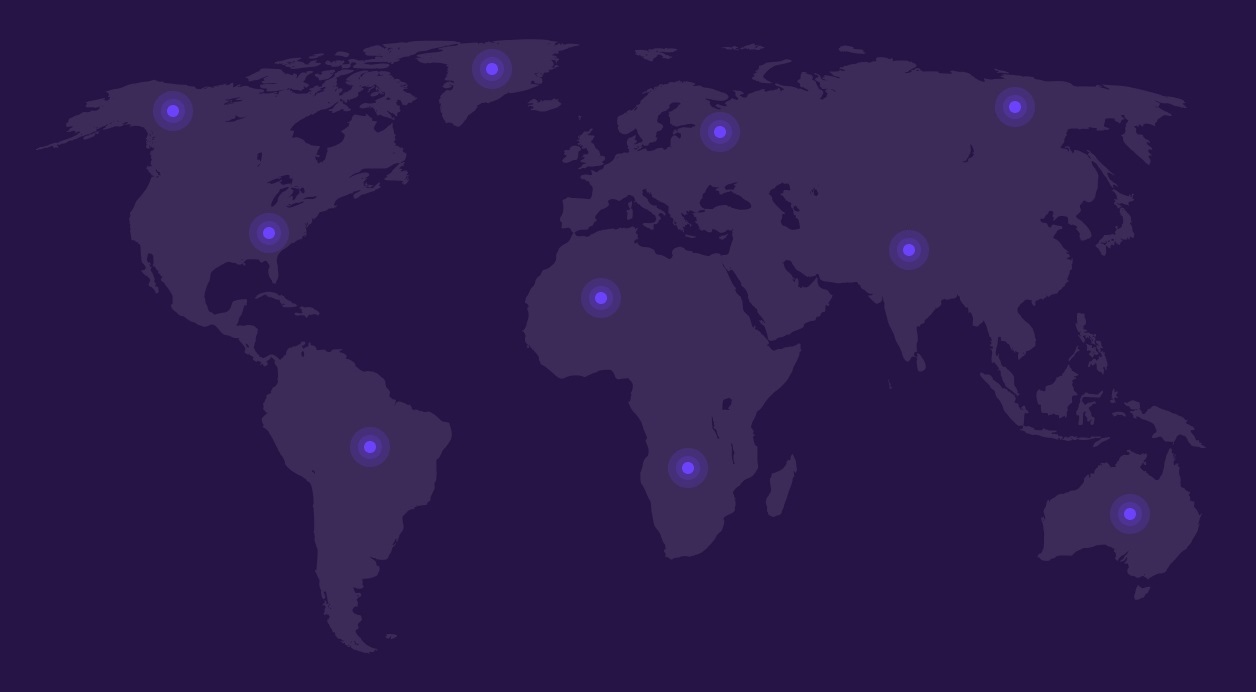 Talk to us about your project