Owning a nicely designed website is not just enough for any business today especially in the world full of competition. The game lies in owning a website that is easy, convenient and fast. Moreover, it should be accessible to visitors even during heavy traffic.  So, selecting the best web hosting provider who would do these wonders for your website is very crucial. Our web hosting services stand apart when it comes to providing a reliable, fast, secure and economic website performance. All credit goes to our team of well-skilled experts backed with the latest website development technology. Our Web hosting services ensure the worry-free performance of any website just in few clicks. We have a bucket full of high-speed web hosting packages to suit your customized needs.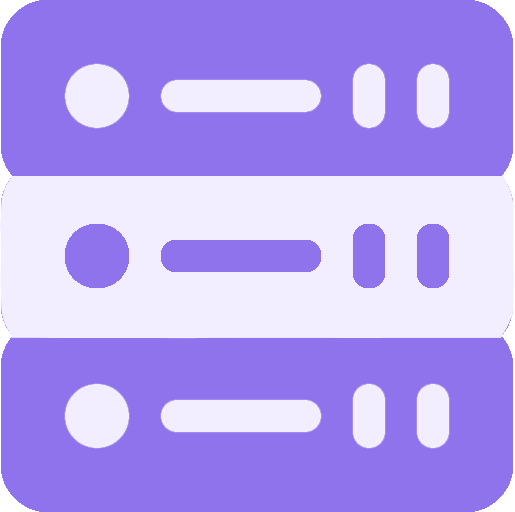 The up-to-date technology for delivering faster & smarter results
Speed is the key to success while running a website and our web hosting services are well-tuned for the same. We own the latest Dell server technology NGIX server backed with SSD PowerEdge M1000 blade that results in amazing performance per watt with incredible efficiency.  This server makes it easy to widen the data centre with its hassle-free and manageable in-built system. Another advantage with this server is that it offers end-to-end services ranging from power supply to network card further extending to the high-speed SAN delivering matchless uptime, functioning & reliability.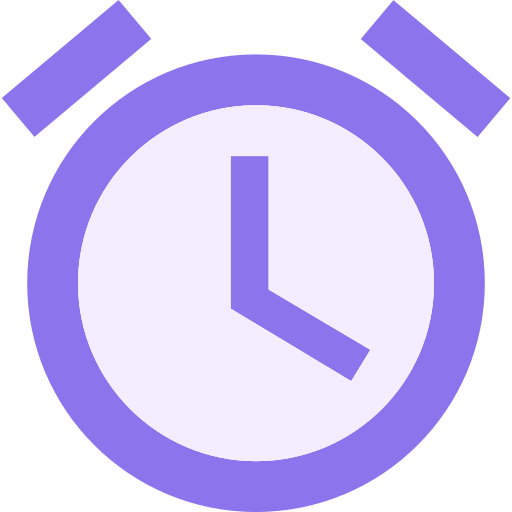 Uninterruptible Service
Customer is the king and we truly believe in this. We don't believe in just selling but retaining our clients is always our priority. We hold a principle to promise only what we can deliver at the committed time. The integrated up-to-the-minute servers have been the base for us to meet our 100% uptime SLA without any issue. We hold a strong reputation in the market for our uptime guarantee and redundancy.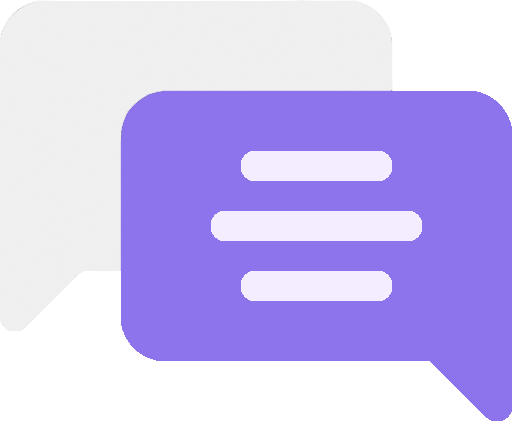 Personalised Support
Customer service is the backbone of any successful business. Our support team works around the clock to ensure all your problems and issues are well attended and addressed on time. We take the complete responsibility of installing server software, technical/ customer support, managing servers, security updates, and many others coming under the umbrella of web hosting service.  Our team can be approached 24x 7 or via live chat so that your business is not stuck with any technical issue while running the website.
Powerful & Secure
Security is our top-priority
For us, security is always at the top list when it comes to website hosting. Online data is always a security risk and so we ensure that the high-end servers incorporated come with the latest version of the software with regular updates. With our in-house security package, you can enjoy peace of mind without worry about any security threats to your website or business. A back-up option is never missed in our services. Our auto back-up feature would never leak or ruin you out of your important data and help concentrate on your business.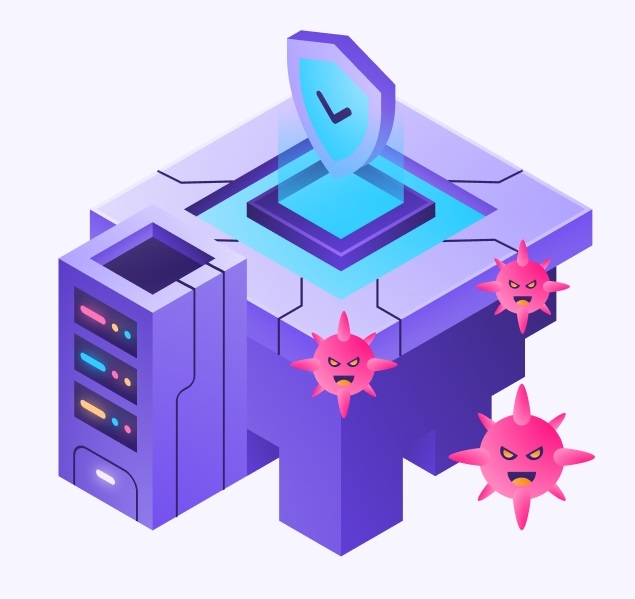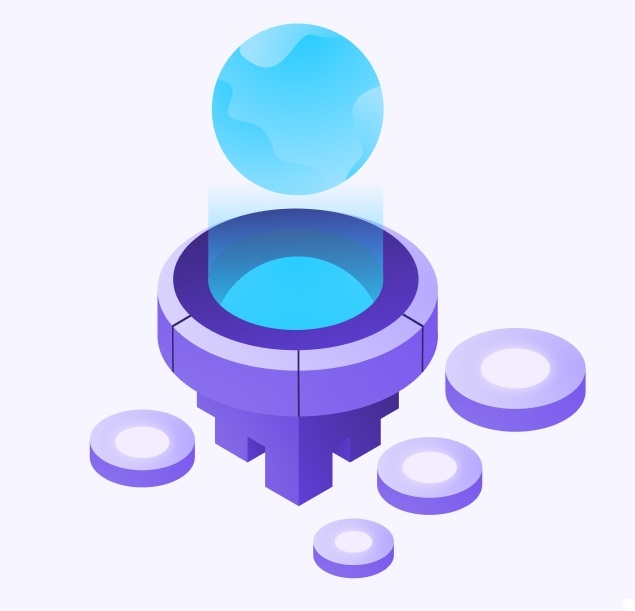 Global server load balancing
Efficent traffic management

Our Global Server Load Balancing (GSLB) service intelligently directs traffic based on server location, load and health to enable faster application response times and provides multi-site failover in the event that geographically dispersed data centers become unavailable or unresponsive. This provides flexible, scalable and high-performance load balancing across geographically dispersed sites to provide protection against the effects of business continuity and disaster recovery events.
What Hosting is ideal for my project?
At Zuplic, our unique approach towards hosting infrastructure makes it easy for us to keep our promise to deliver super web-hosting services needed for a speedy and hassle-free performance of any website.
Fast, simple and popular web hosting
Shared Hosting is popular amongst Start-ups as it comes with the advantage of cost-effectiveness, convenience & customization. In this hosting model, a variety of websites make use of a common pool of server resources.
Cost-effective
One-click adjustable memory and processes for traffic fluctuations
Domain, Email, SSL and 50+ apps.
The best part is that we can customize the services as per your individual needs that too at any given time.
Maximum performance for your web project
Our Dedicated hosting is perfect for experienced web gurus which have high-performance demands. For this, we rely on powerful server hardware dedicated solely depending to your needs.
Dedicated hardware and infrastructure
No limits on processes and number of files
Simple management via an intuitive control panel
Dedicated Support
Our Server is in place in 15 countries to make
our service never get down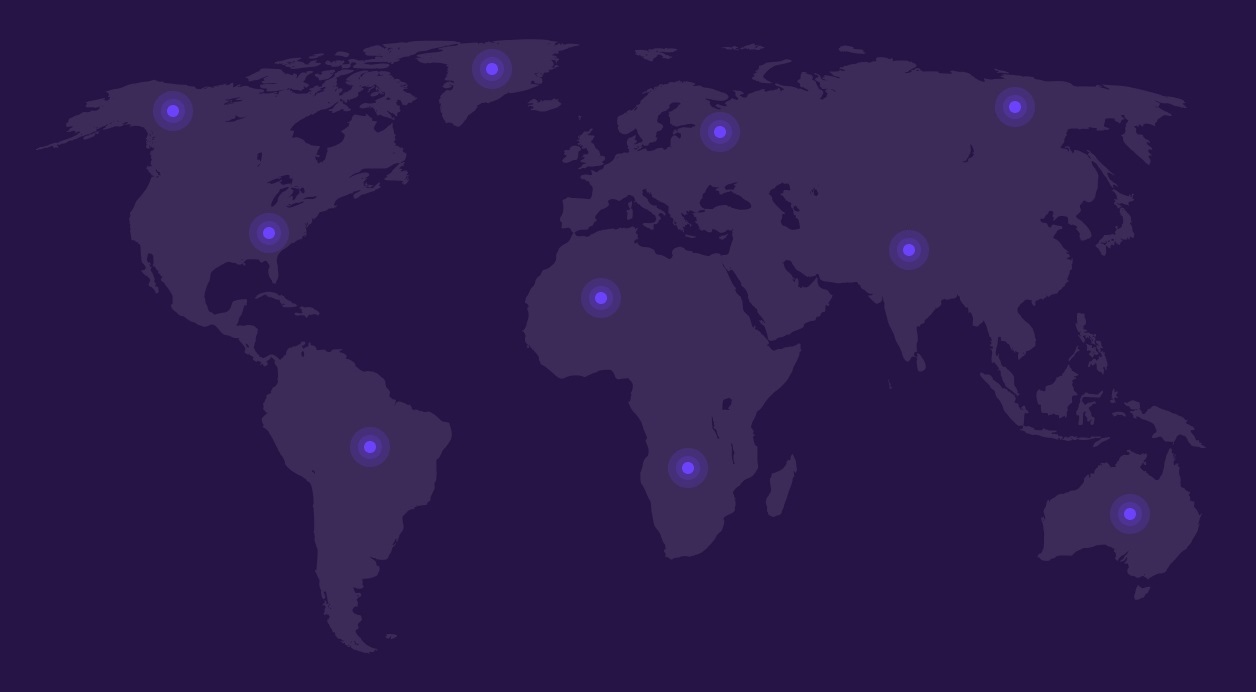 Zuplic offers a great and wide range of web hosting services that can be easily adapted as the growth of the website progresses. If we talk about only one website, then our Essential package would be good enough. In that, we offer 10 GB storage, 1 email account, 10 databases, and 1 domain free for 1 year.
But, with the growth and progress of the website, Essential package offerings would serve very restricted or unmatchable. Then our exclusive Business package would be an ideal choice. Here there is access to unlimited websites along with unlimited storage, databases, and around 50 email accounts. The best part is getting associated with Zuplic is that one can cancel the package any time for hassle-free working between the parties.
Domains- Zuplic offers the flexibility to use up to 10,000 subdomains to structure or customize your website. One would be amazed and confused with the plethora of extensions available, ranging from the classic.com and .org domains to regional extensions such as. nyc or. boston. Moreover, there is also an option for industry-related extensions like. Fashion or. marketing to ensure that the user gets to know about the whole website very clearly. One needs to just check the availability of the users on the website and thereafter select the best domain. Registering or activating the domain is a matter of a few clicks. The renewal process is also seamless.
My website- Looking to the current digital trend everyone today wants to have a professional website that can yield a good internet presence. But, the problem arises for those who don't have a developer on their side. In such a scenario Mywebsite.in from Zuplic works like a wonder. In this Zuplic offers you a professional website that you can have as per your needs and requirements that too without the need for any coding. It is just a matter of a few clicks and one can have a professional website created keeping in mind all your specific needs that too without any trouble.
Ecommerce- Online shopping is turning very popular and if you want your business to have an online platform then Zuplic would make your life easy with its exclusive eCommerce Website Builder packages. To your surprise, there is no need for an IT expert to build one if you have availed of the package. Under the eCommerce website builder package, one gets readymade stores that can be easily customized to present and sell your products in the best possible way. Here the seller has no restriction on the number of products that can be displayed. Zuplic also offers a store management app that can be availed on your smartphone. With this one can keep a close watch on the whole online business from anywhere just at the fingertips. Our backend support for inventory management, choice of payment methods, social media promotion, deliveries, sales promotion, and many more ensures that you own a successful online business that too easily.
Email hosting- Zuplic offers you the email address that goes well with your domain name. Also, there is an option for various email addresses that get well-matched with the different pages of the website. It is proved that by clubbing a high-end powerful email hosting along with a state-of-art version of office and productivity apps such as Google workspace or Microsoft 365 the overall outcome of the business is impressive. All in all, Zuplic assure its user safe and good quality email hosting that works superbly as per your individual needs.
Servers- Zuplic works to serve best for your needs. One can opt for flexible cloud servers where there is an option to pay only for what is being used with pay-per-minute billing along with dedicated servers developed for pay-per-use billing, load balancing, full API control and a deployment time of just eight minutes to virtual servers backed with API and full root access. Another highlight is that Zuplic servers meet all the highest standards known for energy efficiency and can be recycled or recovered at the end of their service life
Zuplic is highly committed to offering web hosting services that are extremely eco-friendly and sustainable. Our expert regularly reevaluates the operational efficiency of all our data centers to ensure energy efficiency. To cut down on the harmful CO2 emission we make sure the source of energy is from renewable sources as much as possible. Limited consumption is also part of our environmental policy. We make use of the latest technologies like virtualization and container clusters so that we can offer maximum performance with minimum environmental impact.
The only reason for selecting Zuplic for web hosting services is our complete customized services backed with the hassle-free eco-friendly operation and secure technology. One can choose from an online store to designing the website or mobile app all from the same platform matching your business needs. Zuplic is known for its customer support and uptime of 99.9% so selecting us would be a smart choice for getting the best out of your business on the digital platform.
Talk to us about your project